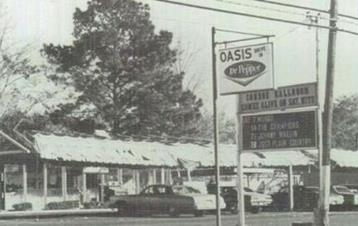 Montgomery County Issued Historical Markers

The Montgomery County Historical Commission has developed a new county historical marker program to complement the Texas State Historical Marker program. 

For  persons who wish to recognize a building, structure, site or individual of historical significance in Montgomery County, the attractive blue aluminum markers will be available by applying through the Montgomery County Historical Commission.

Prices run from $515 to $2000 depending on the size of the marker and whether it will include a post. 

For more information, please contact Sharon Russell at 281-794-0921 or
Larry Foerster
at 936-537-9070.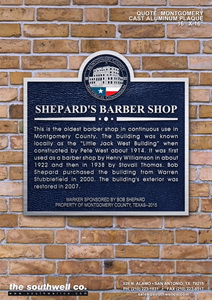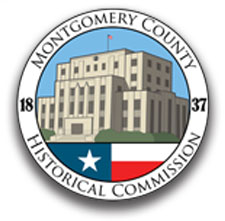 WELCOME

This website developed & maintained by friends of the

Montgomery County Texas Historical Commission

Montgomery County Texas Historical Commission

c/o

414 West Phillips St. Suite 100

Conroe TX 77301

This page was last updated: March 18, 2019