NOW ON SALE–

MONTGOMERY COUNTY, TEXAS HISTORICAL TIMELINE

The Montgomery County Historical Commission is offering for sale its new 239-page pictorial book on our county's history: MONTGOMERY COUNTY, TEXAS HISTORICAL TIMELINE, a chronology of historic facts and anecdotes concerning the entire County from its pre-historic days of the Native Americans and the Spanish explorers through those recent county events occurring in 2013. 

Numerous historic photographs and maps are also featured throughout the book.

Historical Commission chairman, Larry L. Foerster, wrote the book over a two-year period; and it is being offered for the retail price of $20 in soft cover and $35 in hard cover. All proceeds from the book benefit the preservation projects of the Historical Commission.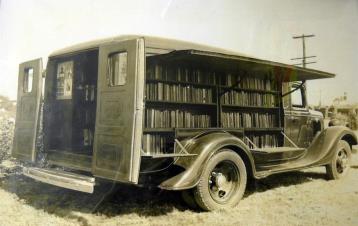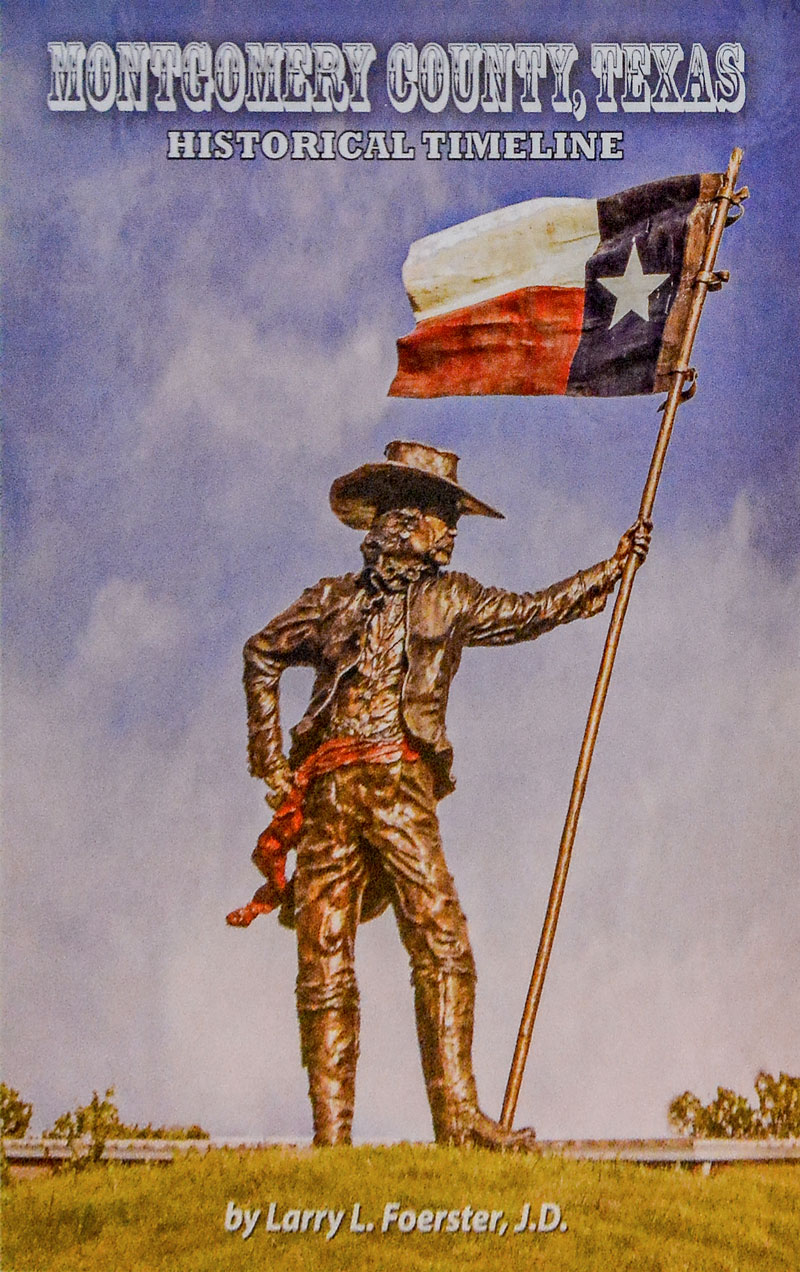 Copies of the book are currently available for sale at:

The Heritage Museum of Montgomery County

the Greater  Conroe/Lake Conroe Chamber of Commerce

Gullo Ford and Gullo Toyota of Conroe

Mimi's on Main Antiques in Conroe

and at other businesses throughout the County.

Please use this

if ordering by mail direct from the Historical Commission.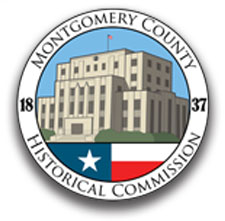 WELCOME

This website developed & maintained by friends of the

Montgomery County Texas Historical Commission

Montgomery County Texas Historical Commission

c/o

414 West Phillips St. Suite 100

Conroe TX 77301

This page was last updated: January 10, 2019