LINKS to other Historical Websites

Welcome

These website links should be helpful in doing historical research on Montgomeryn County texas.

We have tried hard to make these links lead to informative websites. Many thanks to everyone who has contributed a link.

Using the guest book, please advise us of any websites you think might be of interest to the historical community and we will add them in as time permits.

Feel free to print this page for future reference. Enjoy your research and come back when you can to see what has been added, updated or deleted.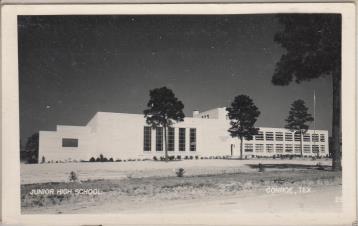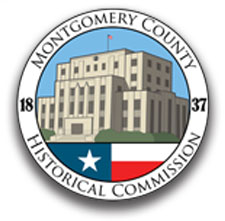 WELCOME

This website developed & maintained by friends of the

Montgomery County Texas Historical Commission

Montgomery County Texas Historical Commission

c/o

414 West Phillips St. Suite 100

Conroe TX 77301

This page was last updated: March 18, 2019